Century of Progress at Night Foldout Folder © 1933 Max Rigot.
Scroll down and enjoy the entire foldout on one web page.
---
Clicking an image opens a full size picture in .png file format.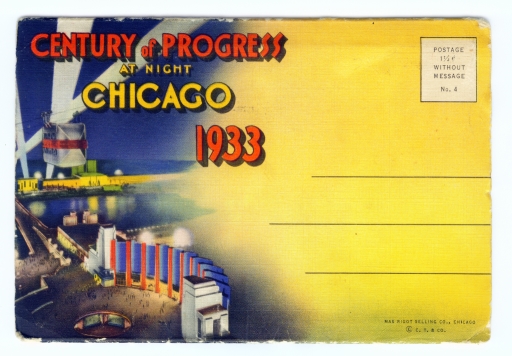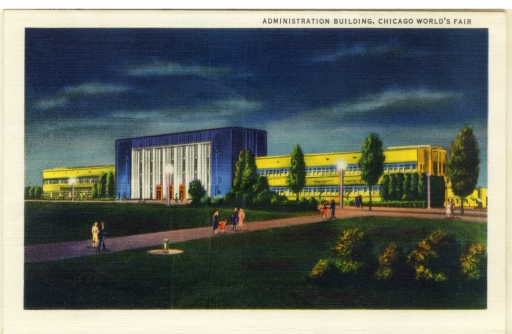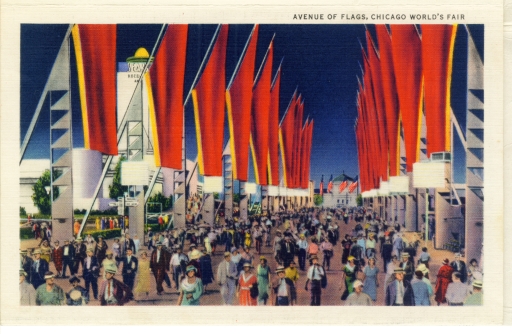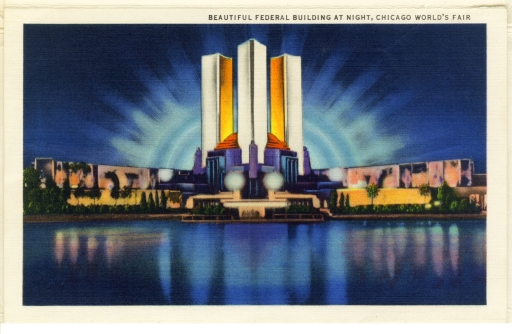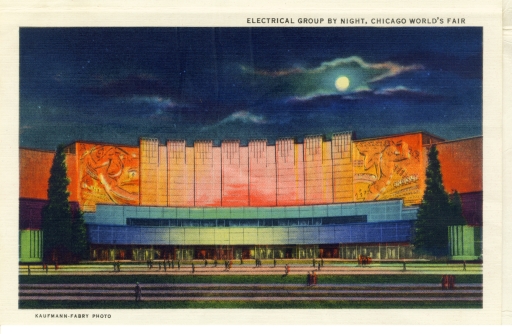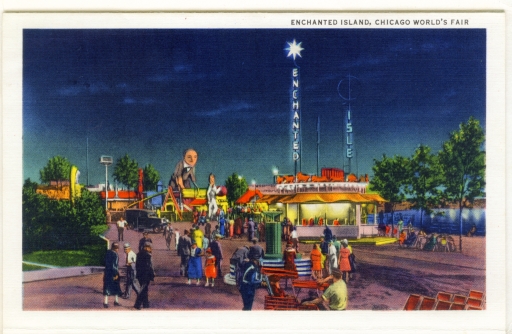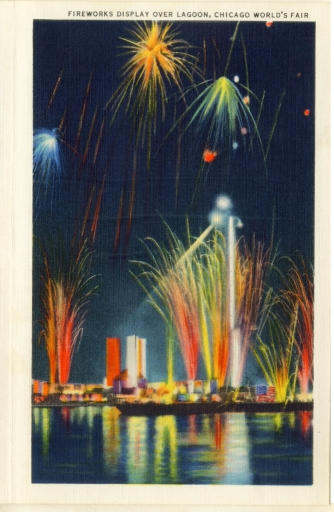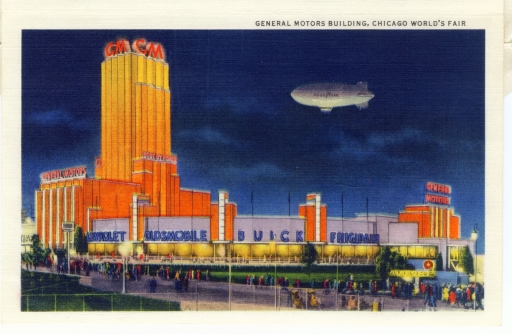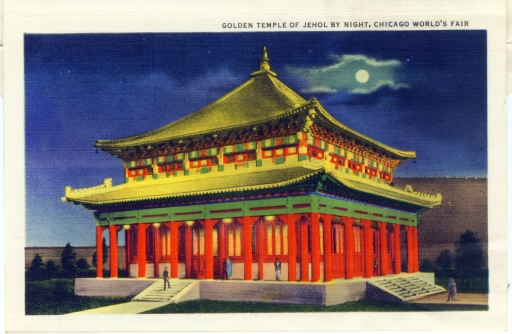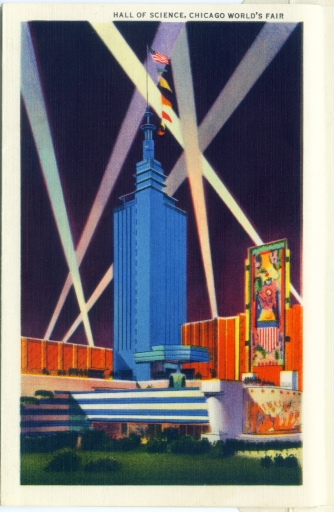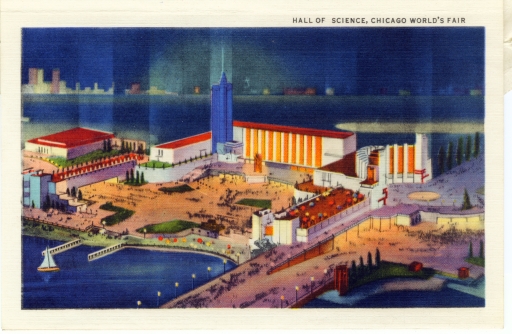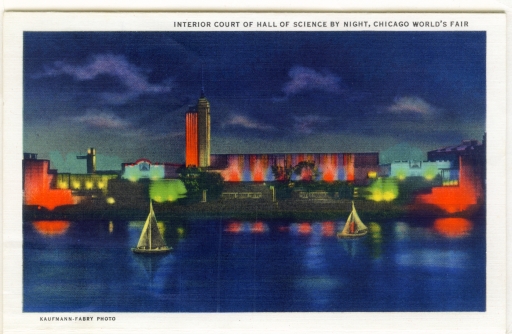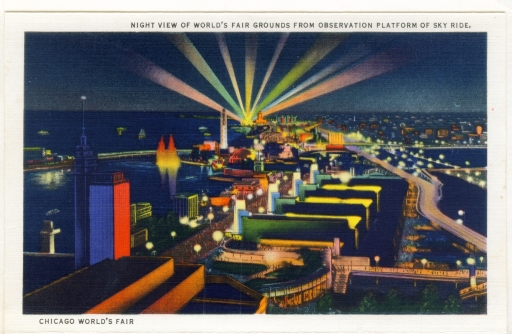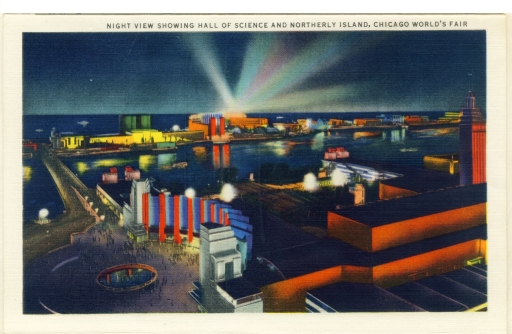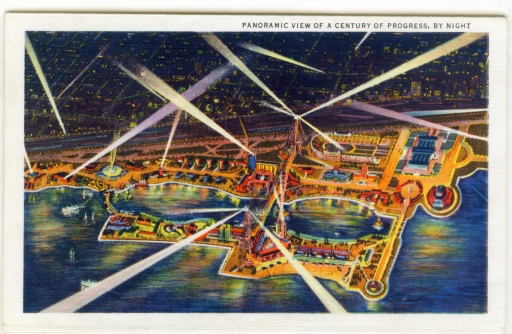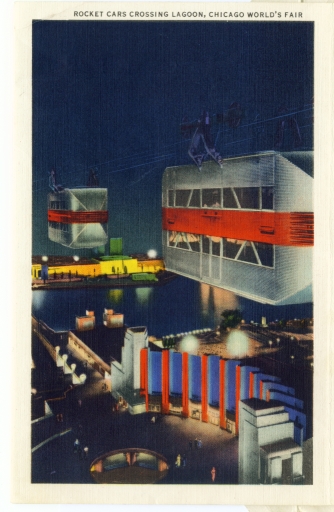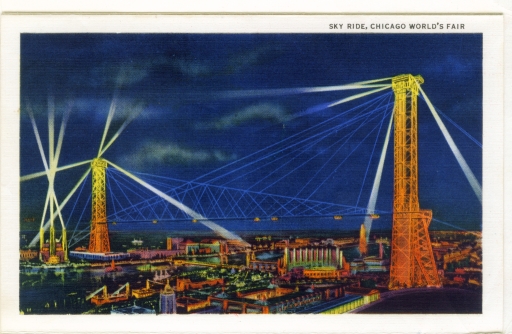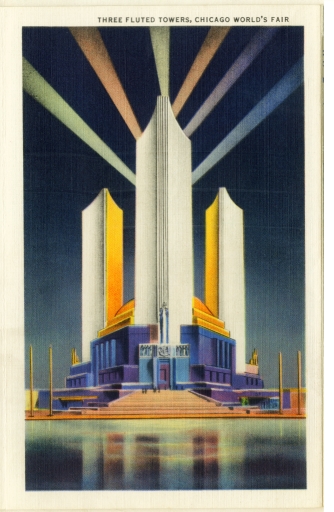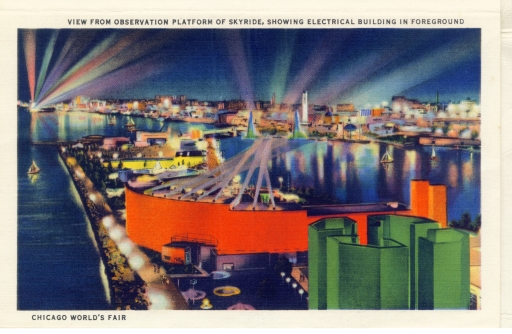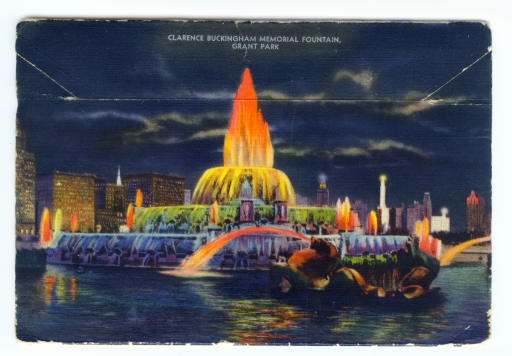 Back to Souvenir Hall Lobby.
---
More Souvenir books are being posted. Please check back soon.